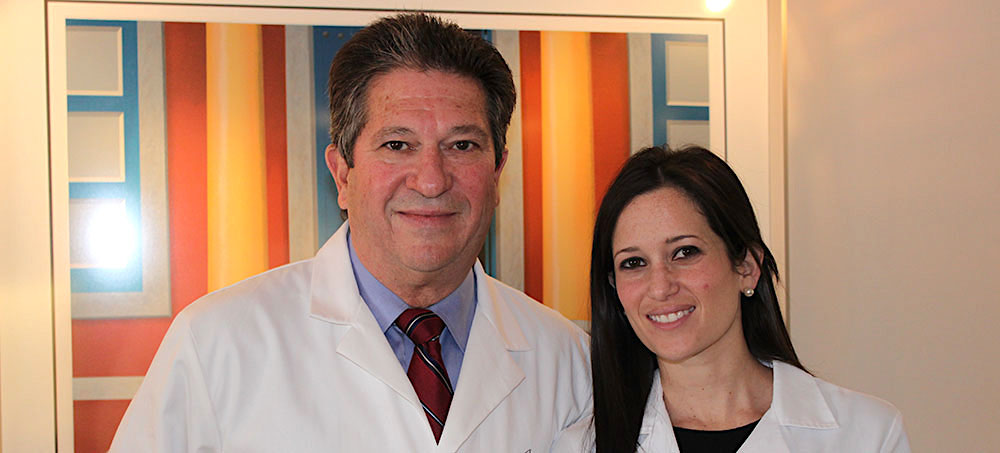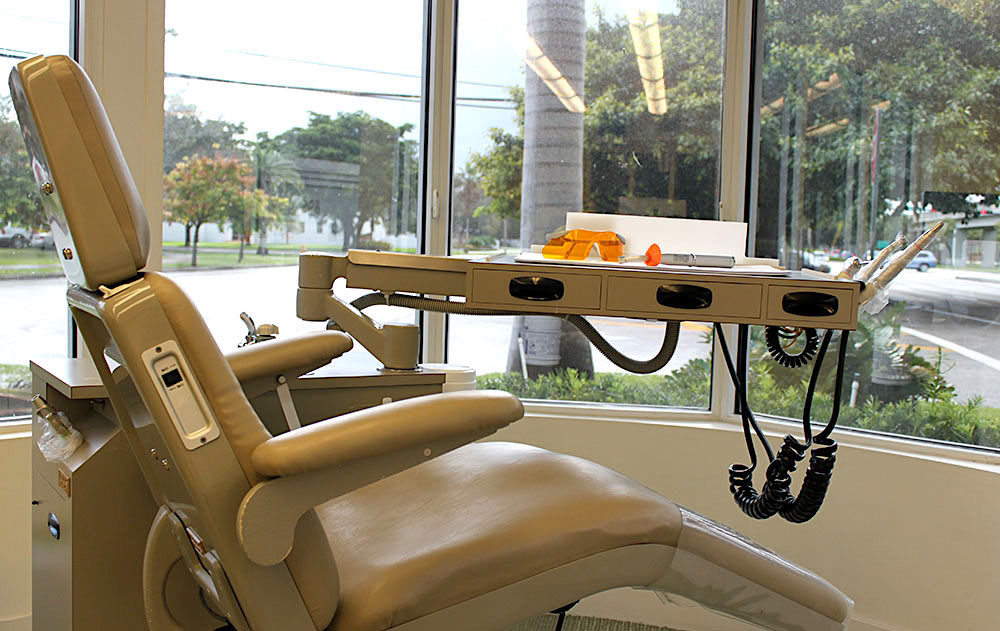 tour our office
---
Our treatment bay contains five individual treatment pods. With our state-of-the-art iMacs, our paperless office takes on a new meaning of green. In addition to having access to the patient charts and images at each visit, we can view our patients' 3D radiographs, enhancing our treatment decisions chairside.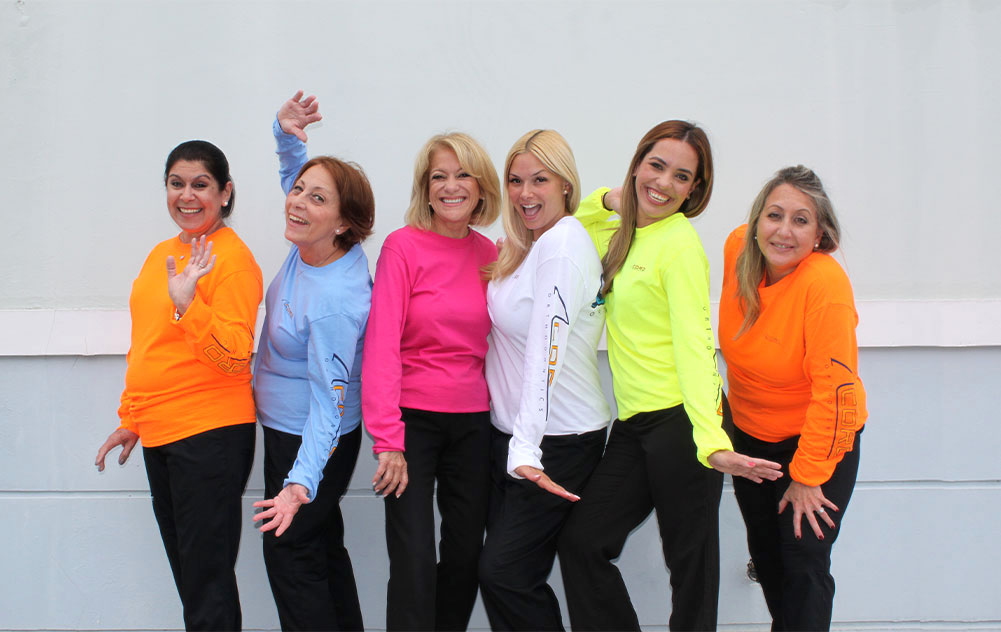 ---
Our mission is to create beautiful smiles by providing the finest orthodontic treatment for patients of all ages. Our team takes pride in providing a warm, friendly, and caring atmosphere while offering superlative treatment results in even the most complex of cases. We strive to set the orthodontic standard of excellence in our community.
Welcome to Coro Orthodontics
---
Coro Orthodontics has been serving the Coral Gables, South Miami, Key Biscayne, Pinecrest and the Greater Miami communities since 1982. Our practice has been built on the referral of satisfied patients, their families, friends and other professionals. We are a family business and consider our patients part of our family.
In addition to traditional braces and Invisalign® clear aligners, our unique treatment approach with the MEAW technique gives us the ability to treat many complex and extremely difficult cases successfully without the need for jaw surgery or pre-molar extraction.
We look forward to welcoming you to our practice. Schedule an appointment at our Coral Gables orthodontic office with Dr. Jorge Coro and Dr. Ivette Coro!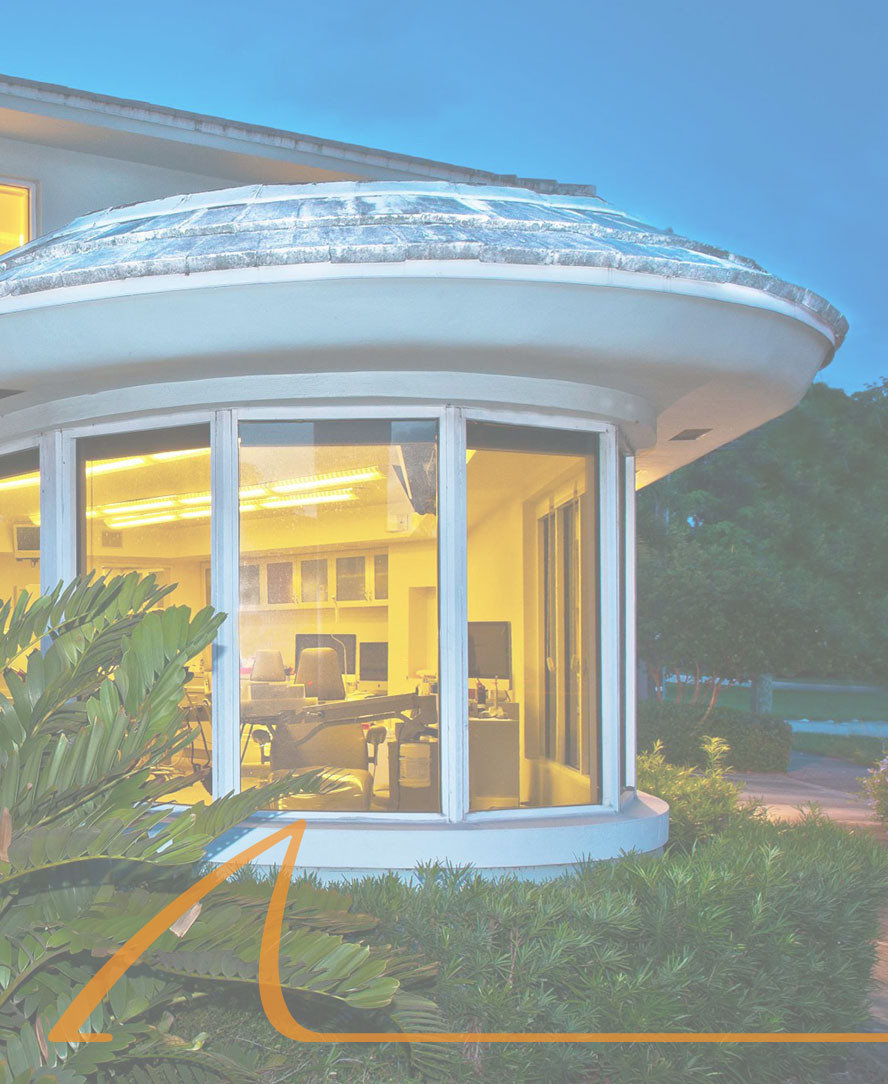 advanced treatments
---

Non-Surgical Treatment
with Meaw

GUM Metal

3D Imaging

Invisalign®